Hello you!
*waves* My name's Amber and I'm the woman behind www.addingourcharacter.co.uk a small but perfectly formed lifestyle blog. If you love interiors, gardening, food and life's little luxuries then grab a cuppa, you'll feel right at home here!
About me
Where do I begin? I'm a self taught web and graphic designer who now runs her own design agency out of the beautiful regency town of Cheltenham. In a previous life I worked at a Hotel and Marketing Agency where I worked with amazing luxury and boutique hotel brands across the world. It's not what I intended to do with my life, I started out in university hoping for a career in Interior Design/Architecture but as we all know to well, crossroads arise, doors close, opportunity knocks and here we are! My passion for Interior Design and Architecture still lives on and through this blog you can come along on each project I embark on.
Get in touch
You can find me over on Pinterest or Instagram
PR Friendly – Email me at amber@missbird.co.uk with any PR or project inquiries.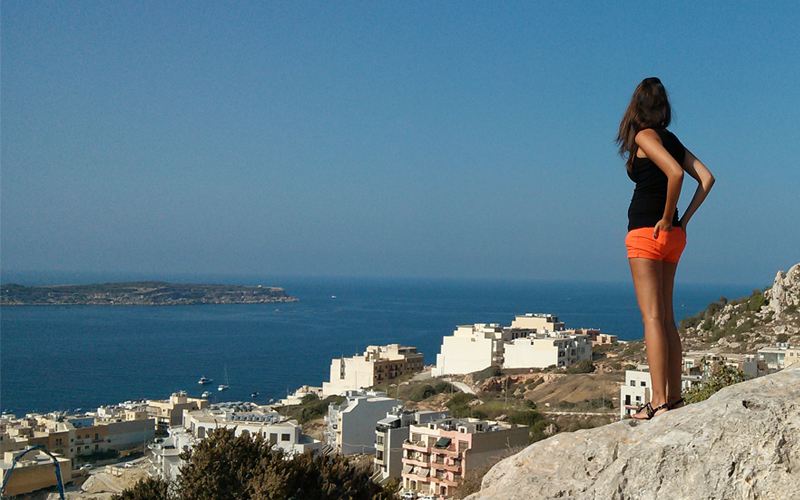 Attitude is the difference between an ordeal and an adventure
Save